House Demolition Doncaster
Professional House Demolition Doncaster Team
Get in touch with the best in the business!
We are your one-stop solution to all kinds of house demolition Doncaster projects. Our team of highly skilled and experienced professionals can take on any demolition job, big or small. We are equipped with the latest tools and equipment to get the job done quickly and efficiently. So pick up your phone and give us a call if you reside in Doncaster or the nearby suburbs like Templestowe Lower, Templestowe, Bulleen, Doncaster East, Mont Albert North, Box Hill North, and Blackburn North!
Call Us For Your House Demolition Needs in Doncaster
Our Doncaster Demolition Services
We are quick and resourceful!
No matter the size of the debris, we can help you out. With our most contemporary methods, we'll make sure that all of the concrete is removed safely and correctly.
There's no task too daunting for our commercial demolition crew. We're experienced in all settings, from office buildings and retail spaces to factories and warehouses. And we put safety first.
We demolish buildings and clean up too. Using our most up-to-date methods, we'll make sure that all the concrete is removed safely and effectively. Nothing is wasted or goes into the landfill.
If you need to clear a piece of land for development, we're the team to call. We'll remove all of the wild vegetation and debris without hurting the environment, so you can start your project as soon as possible.
Interested in our services? Call us to get a FREE estimate on your house demolition Doncaster project. 
Call Us For A Free Quote On House Demolitions in Doncaster
Why Hire Our Professional Team?
We've got years of experience!
It doesn't get any better than ours when it comes to finding a professional demolition business to handle your work. We have a skilled and committed team that will work with any size job.
This is our number one priority. We're not only well-equipped but also highly trained. In fact, our team members have to pass a safety test before they can even enter the field.
After the job completes, we'll take care of all the waste removal. You won't have to lift a finger except to give us a call and schedule an appointment. 
We handle the removal of any size or sort of hazardous structure. We'll clear your property quickly and securely, regardless of the type of project you want us to take on.
Keep up with the Industry Trends
By working with us, you're not only getting the best possible service but also staying ahead of the curve. We're always up-to-date on the latest demolition techniques and technologies.
Call Today For A Free Quote On All House Demolitions
Contact Our Expert Team and Let's get started!
The staff at house demolition Doncaster are always ready to go above and beyond when it comes to property demolishing in the city of Doncaster. We ensure that each stage goes perfectly planned and without any snags or issues for future constructions.
Give us a call!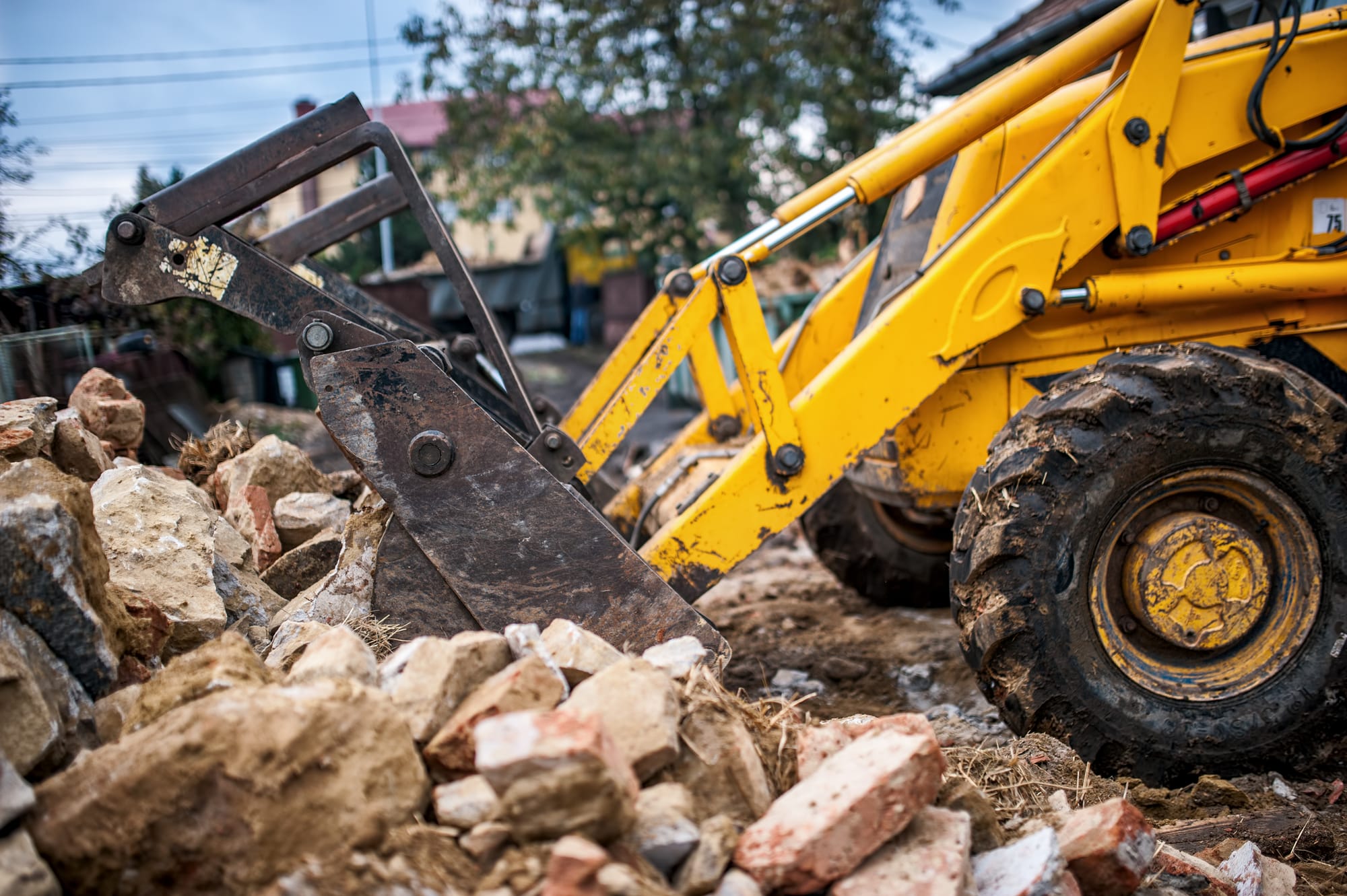 Call Today For A FREE Quote on
House Demolitions in Doncaster