House Demolition Melbourne Eastern Suburbs
House Demolition Melbourne Eastern Suburbs Professionals
We are delighted to extend our years of house demolition Melbourne Eastern Suburbs experience to you. Fully insured and licensed, we will ascertain that the job is done professionally and with the utmost care. Our troupe comprises highly skilled and experienced professionals passionate about their work. This is evident in the high-quality services they provide to our clients!
Call Us For Your House Demolition Needs in Melbourne Eastern Suburbs
Our Key House Demolition Services
We're the experts in property demolition!
Whether you're demolishing a house or an apartment, we have the right tools and equipment to do the job quickly and efficiently. We also offer a complete clean-up service, so you don't have to worry about anything.
We undertake land clearing, site preparation, and excavation services. Our adept team will have your property ready for construction in no time. You can stay assured of getting the best possible outcomes when you hire us.
Debris and rubble left behind after a house demolition can be an eyesore. We specialise in concrete removal and will leave your property clean and tidy. Our skilled workforce and equipment allow us to remove concrete quickly and efficiently.
We have the experience to handle any commercial demolition project, no matter how big or small. Our crew works intently with you to ensure that the project is completed according to your specifications and within the agreed timeframe.
Need hassle-free house demolition Melbourne Eastern Suburbs services? Call us and see how experts get it done.
Call Us For A Free Quote On House Demolitions in Melbourne Eastern Suburbs
We're proud of our work, and it reflects in the results. With extensive experience in demolishing all types of properties, our team offers you nothing but the best services.
When we undertake a project, we make the safety of your property our top priority. We plan our moves and ensure that the entire process is executed without any accidents.
Our efficiency never wavers, thanks to the modern tools and equipment. With the high-tech machinery at our disposal, we can get your property demolished in no time.
The ruins and remains can be a handful if not appropriately managed. But when you hire our team, you can rest assured that all the waste will be disposed of in an eco-friendly manner.
Synced with the Industry Trends
House demolition is a dynamic industry, and we keep up with industry trends. Our team is always in the loop, whether it is a new regulation or competition.
Call Today For A Free Quote On All House Demolitions
Contact Us! All your demands will be served.
You want the best for your house demolition Melbourne Eastern Suburbs project, and we will give it to you. Our many years of experience in the industry is a testament to our dedication to serving our clients. We put every bit of our knowledge into getting your project done right the first time.
So, what are you waiting for? Contact us today for your free quote!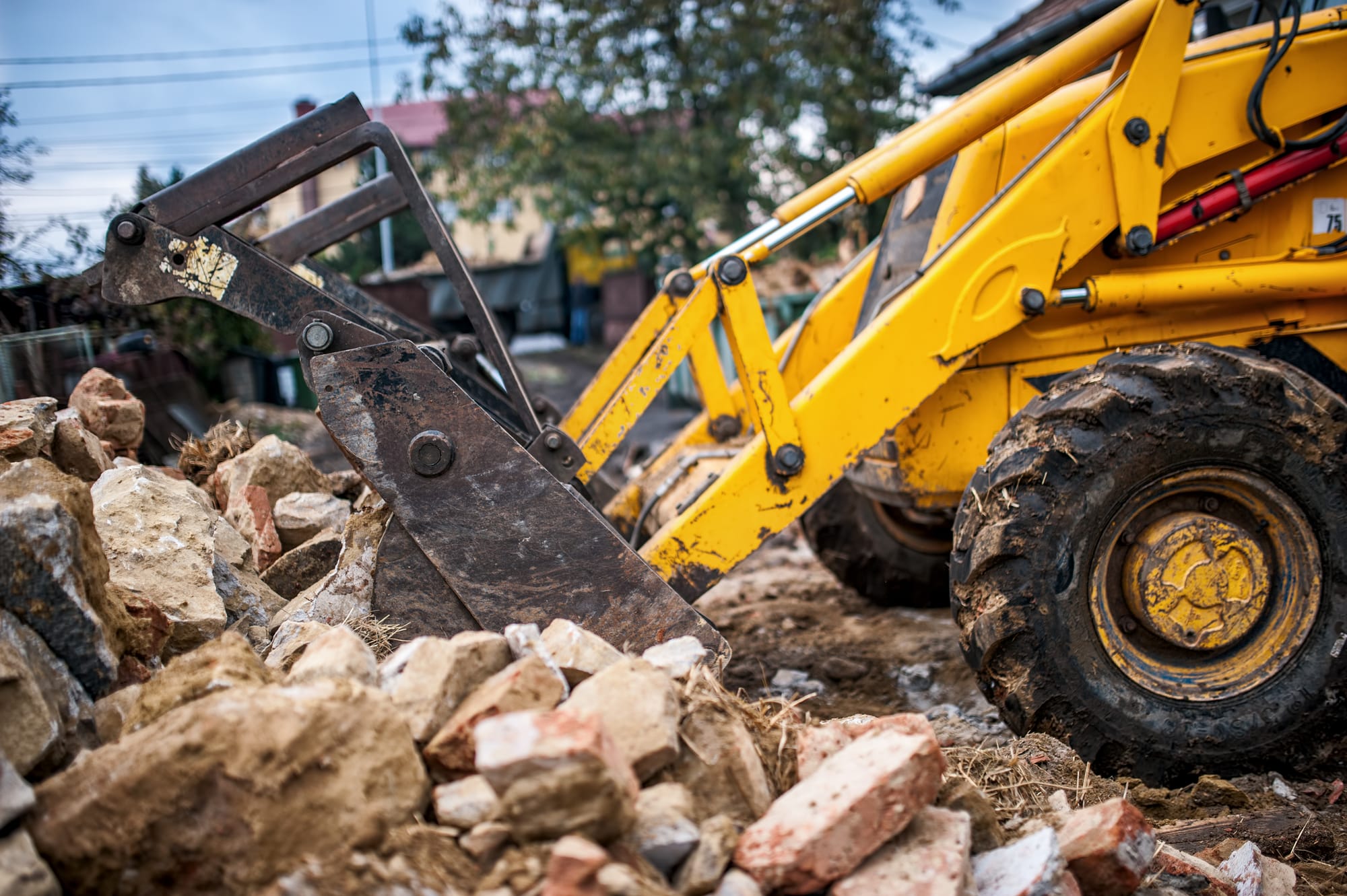 Call Today For A FREE Quote on
House Demolitions in Melbourne Eastern Suburbs