House Demolition Box Hill
Trustworthy House Demolition Box Hill
As a house demolition Box Hill company with several years of experience, we understand that every project requires different services. We offer an extensive range to suit your needs and ensure the quickest possible turnaround on enabling works for any size building or home renovation job. Get in touch today if this sounds like something up your street in the City of Whitehorse.
Call Us For Your House Demolition Needs in Box Hill
Our Box Hill Demolition Services
Safe and environmentally friendly services!
No matter what kind of task awaits us at any given time (wide open spaces or severely restricted), there will be nothing but perfection from start to finish. We also leave your site clean and ready to build on.
From demolishing buildings and clean-up to disposal options for asbestos-containing materials (so they don't pose a danger in case of future violations on the site), we do it all!
Whether it's a patio, pool deck, or walkway—we can do all types! As an environmentally sound company, our demolition contractors also make sure that every material is recycled.
We clear vegetation without affecting soil conditions or damaging utilities in place on-site. Our licensed diggers can also do post-excavation if needed; and ensure nothing gets left behind.
If you're a resident of Box Hill or the neighbouring suburbs, namely, Mont Albert North, Box Hill North, Blackburn North, Mont Albert, Blackburn, Surrey Hills, Box Hill South, and Blackburn South, then get in touch with our expert house demolition Box Hill team today!
Call Us For A Free Quote On House Demolitions in Box Hill
Why Hire Our Professional Team?
You need an experienced, licensed, dedicated team of professionals who know their work. Only then the demolition task will be successful.
We follow a strict protocol to inspect properties for any potential hazards. Our house demolition Box Hill also makes sure that power or plumbing lines are not damaged during the process. 
Demolition projects are always challenging. One needs to clear large, heavy beams and chunks of concrete or remove hazardous materials; only special equipment like ours can make it possible.
Our professionals know best how to remove various unwanted items from the demolition site using designated methods, so you don't have any more worries.
Keep up with the Industry Trends
We strive extremely hard to provide our clients with premium service using the latest trends. One of them is taking down brick walls without using explosives, saving time and money.
For more queries, talk to one of our experts from the demolition team and get a 100% satisfactory resolution.
Call Today For A Free Quote On All House Demolitions
Contact Our Team FOR AN ALL-ROUND SERVICE!
Demolition projects are never easy; they require careful planning and precise execution. If you want to make sure that your house or building is demolished correctly, our house demolition Box Hill professionals will get the job done for you!
Schedule an appointment now, and you can also avail a FREE estimate!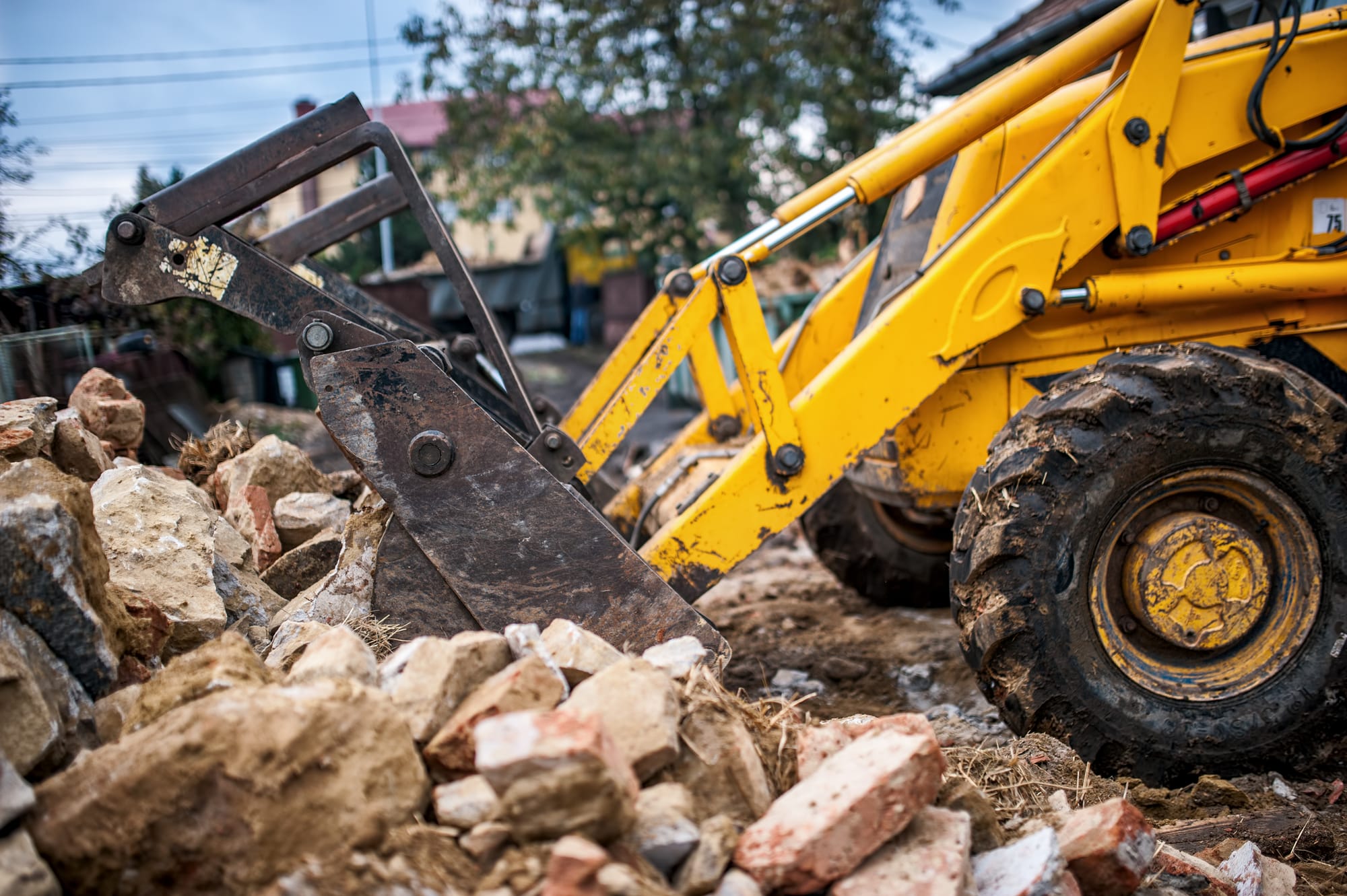 Call Today For A FREE Quote on
House Demolitions in Box Hill