House Demolition Narre Warren
Impeccable House Demolition Narre Warren Company
We take pride in our job and our customers as a leading house demolition Narre Warren company. Our company is licensed and dedicated, and we are here to help you with your next project. We can handle any size building, no matter how big it is. If this is precisely what you need in the City of Narre Warren, give us a call now.
Call Us For Your House Demolition Needs in Narre Warren
Demolition Narre Warren Services We Offer
We are your one-stop solution!
Whether you want to demolish a tiny office or a large business complex, we have the knowledge and tools to get the work done swiftly and effectively. Downtime is a costly affair, so we work hard to minimise any disruptions to your business.
Call us when you're ready to take your house down. We have the expertise and technology to complete any residential demolition project. After the work is done, we take time to clear the rubble and debris, all in an eco-friendly manner.
We do all forms of demolition work! We're the company to call for dependable, high-quality services at reasonable costs, from pools to pathways. You can trust us with any sort of concrete clearing job from your site.
Get a comprehensive land clearing service to clear any overgrown property quickly. We have the heavy-duty equipment and experienced team to take on any size project, no matter how challenging it may seem.
If you live in Narre Warren or the neighbouring suburbs, such as Endeavour Hills, Narre Warren North, Harkaway, Hallam, Berwick, Hampton Park, Narre Warren South, or Clyde, then get in touch with our professional house demolition Narre Warren experts right away!
Call Us For A Free Quote On House Demolitions in Narre Warren
Why Hire Our Professional Team?
Our services are top-notch!
Look no further if you need a competent team of professionals. Our experienced and hardworking staff will assist you with any house demolition Narre Warren endeavour.
Safety always comes first to us. Before beginning our inspection, we follow a precise procedure that carefully secures power and drainage systems.
We are a business that uses the latest equipment to remove potentially hazardous structures safely. We'll take care of big, dangerous stuff and little chips with minimal destruction to surrounding structures.
We properly dispose of all materials in an eco-friendly way. We also recycle as much as possible to help reduce our carbon footprint.
Keep up with the Industry Trends
We always keep up with the latest demolition techniques. Along with our experience and the most recent technology available, you can trust us to be better than our competitors.
Call Today For A Free Quote On All House Demolitions
Get in Touch! Quick and affordable!
Our team is known for several house demolition Narre Warren projects. We ensure that the dismantling of your home goes smoothly. When you choose us, we will not only make sure it gets completed, but also that it is done with complete safety while avoiding any potential snags during deconstruction.
No job is unachievable for our team—contact us today for a FREE estimate!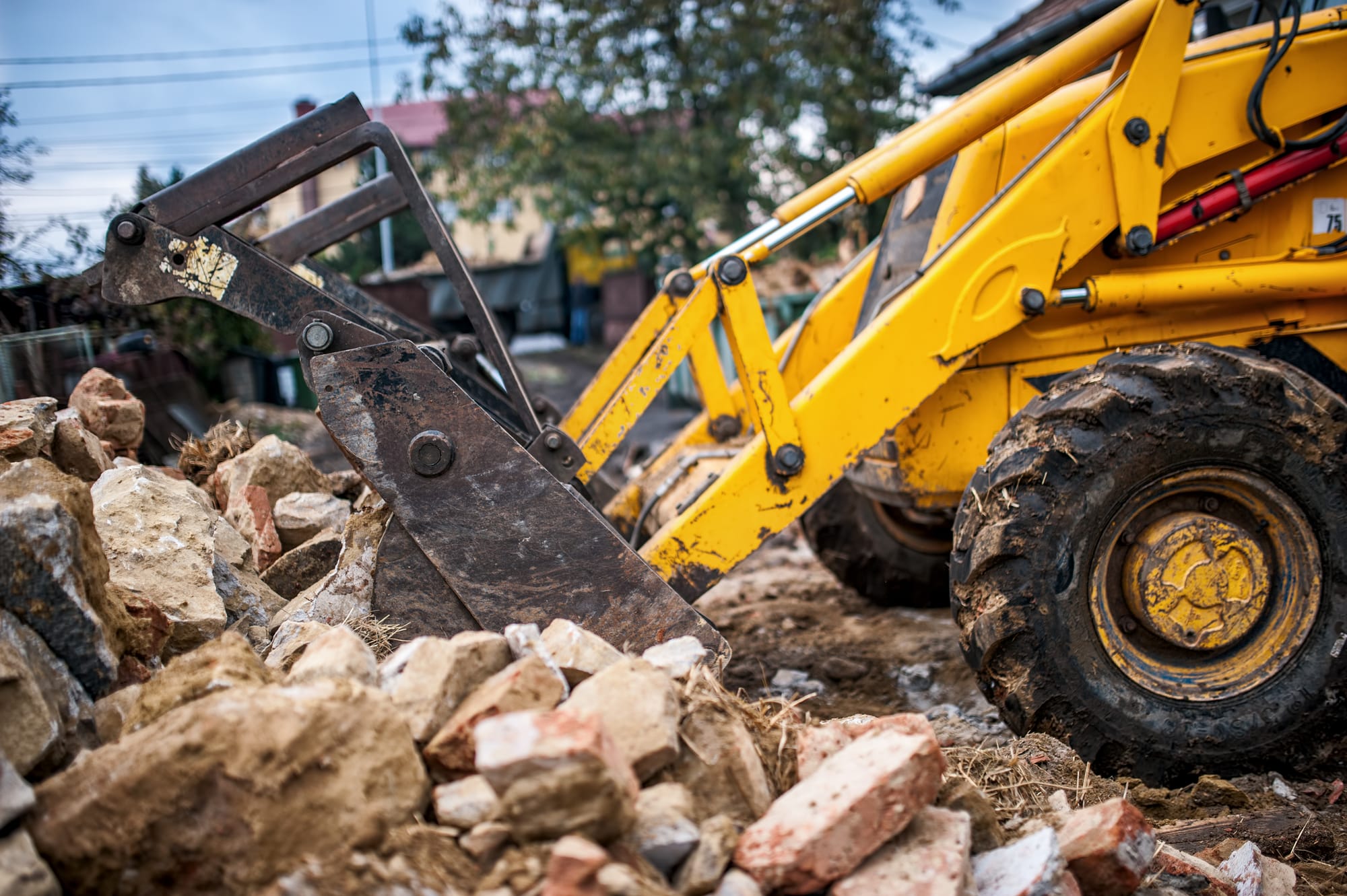 Call Today For A FREE Quote on
House Demolitions in Narre Warren