House Demolition Springvale
Keen & Avid House Demolition Springvale Company
Our team is certified, trained and fully insured!
Whenever you need to get rid of an old structure, our house demolition Springvale team is ready for the task. Since our inception, we have removed residential and commercial buildings in the City of Greater Dandenong and guaranteed quality work at competitive prices. These will be carried out by accredited safety-conscious contractors who will go above and beyond your expectations!
Call Us For Your House Demolition Needs in Springvale
Our House Demolition Springvale Services
Whatever the size of your job, we're experts at it!
The safety of our customers is always a top priority. We take great care when it comes time for clean up after commercial property demolition projects and make sure that all materials handled by the company meet high standards to avoid any violations down the road.
Leave your worries about site clean-up behind with our team of experts. We'll take care not only to remove all residence demolition debris but also to follow government regulations so you can get back on track as quickly and safely as possible.
We're the pros you need for all your land clearing needs. We clear all the vegetation you need us to without damaging soil conditions or utilities on-site. And if post excavations are required, we make sure nothing gets left behind.
We've got you covered! Our team of skilled professionals will ensure quality results at competitive prices from patios and pool walkways- even demolition work. We'll also make sure all of its components are recycled.
Our services are available for Springvale and its neighbouring suburbs, including Clayton, Mulgrave, Clayton South, Noble Park North, Dingley Village, Springvale South, and Noble Park. 
Call Us For A Free Quote On House Demolitions in Springvale
We have a lot of experience in the industry!
We've got just the team for your needs when you want a job done right. There's no job too big or small for our team of experts. We are always prepared.
Match up the Industry Trends
We don't use excessive force when taking down brick walls. Our team is trained for fast-paced jobs that require precision without explosives—saving time in every aspect of deconstruction.
We take a meticulous and organized approach to removing potential hazards from your property. We start with an inspection, which includes looking at power lines and plumbing fixtures.
We are a company that specializes in safely removing structures, both large and small. We can clear out whatever you need us too.
Messes are a part of demolition work, but we've got you covered! Our professionals will ensure those pesky unwanted items don't affect your project.
Call Today For A Free Quote On All House Demolitions
Get in Touch! We can help you!
Our House demolition Springvale is a team of professionals who make sure your property gets demolished efficiently and safely. When you take us on board, not only do we want the job done right but also with as little hassle as possible for both ourselves and our customers!
Call us and receive a FREE estimate today!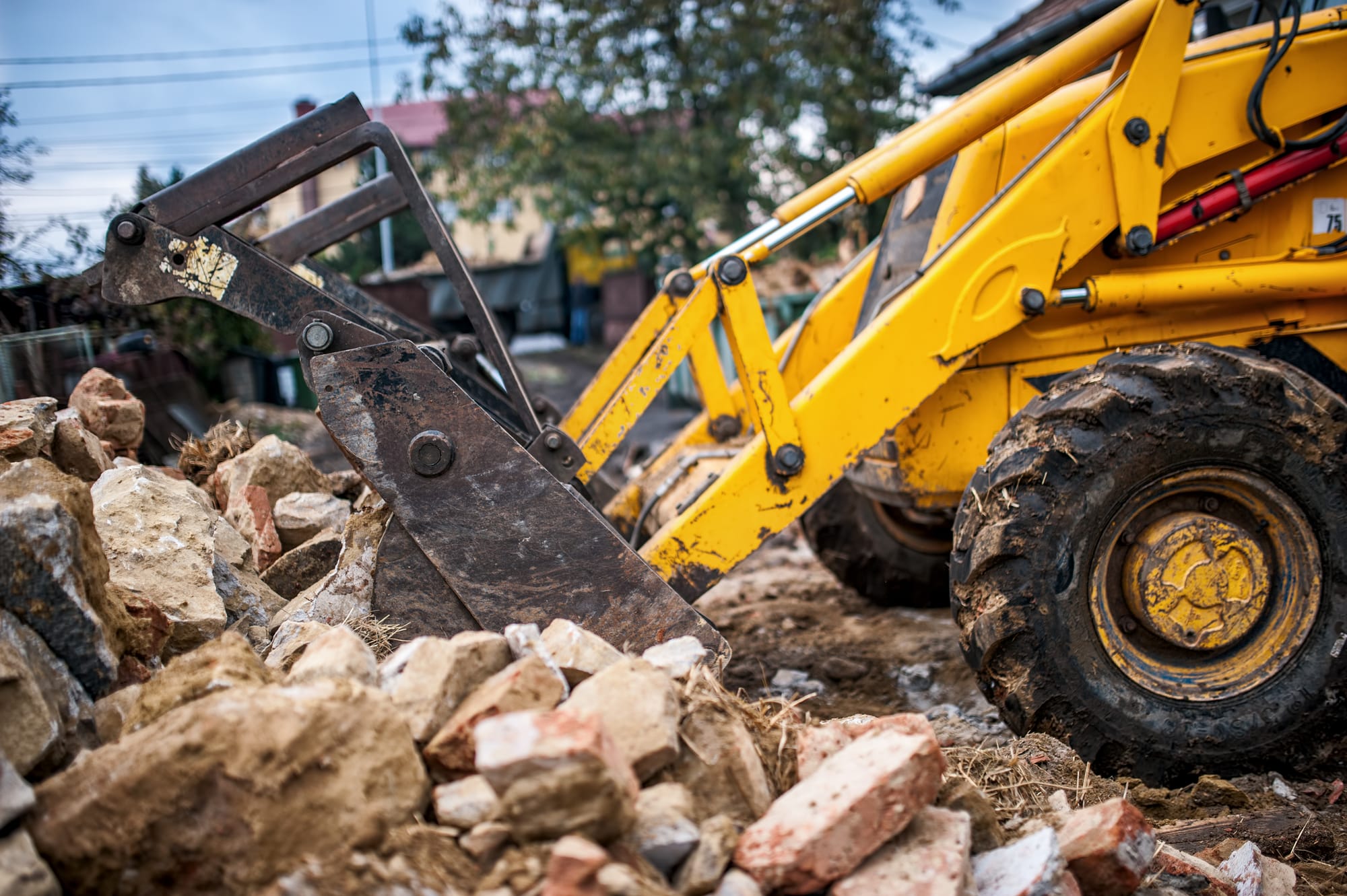 Call Today For A FREE Quote on
House Demolitions in Springvale