House Demolition Dandenong
Exemplary House Demolition Dandenong Team
Leave it to the best in the business!
Put an end to your house demolition Dandenong woes with our impeccable services. Our team is guided by experience and expertise, and we're more than happy to put our skills to work for you. We have been serving in this industry for over 20 years now; the Greater Dandenong City has tasted our excellence. Rest assured, your beloved property is in good hands!
Call Us For Your House Demolition Needs in Dandenong
Dandenong Demolition Services We Offer
Land clearing can be a daunting task, but not with our state-of-the-art equipment and experienced team. Our licensed diggers clear vegetation without damaging the soil condition. We also offer post-cleaning evacuation if needed.
Whether it's a pool, patio, or walkway, we'll take care of it. Our right mix of skills and tools allows us to break through any concrete surface. Also, being environmentally responsible, we maximise the recycling of materials.
We have successfully completed many residential demolition projects, big and small. Our team will go above and beyond to make sure the job is done right; all our actions are as per the government guidelines.
From industrial buildings to warehouses to any commercial property, our team can handle it all. Our experts are well-versed in commercial disposal and offer no-hassle, ready-for-construction sites.
Intrigued to know more? Contact our experts for your house demolition Dandenong project.
Call Us For A Free Quote On House Demolitions in Dandenong
We've got the skill and knowledge to do it right!
We are a licenced house demolition Dandenong team of professionals. We can handle your project with utmost precision and care.
We are equipped with the latest tools and machinery to take on any scale of demolition projects with our hi-tech and heavy machinery.
Safety is our number one priority, and we go to great lengths to protect your property, and our workers. Our strict protocols for inspections leave no room for any accidents.
Keep up with the Industry Trends
We always stay in line with the latest industry trends to serve you better. Moreover, we apply new ways to take down brick walls without wrecking them with explosives.
Our team will go above and beyond to make sure the job is done right; all our actions are as per the government guidelines.
If you have some queries or want to know more about our services, reach out to us. Our team is always there to assist you.
Call Today For A Free Quote On All House Demolitions
Hire Our Expert Team! Let's cut to the chase!
We are your best house demolition Dandenong bet! You need someone who knows the ins and outs of the industry and has the understanding to back it up. Our services prevail across Dandenong and its nearby suburbs, including Dandenong North, Endeavour Hills, Noble Park, Doveton, Keysborough, and Dandenong South.
Pick up the phone and call now!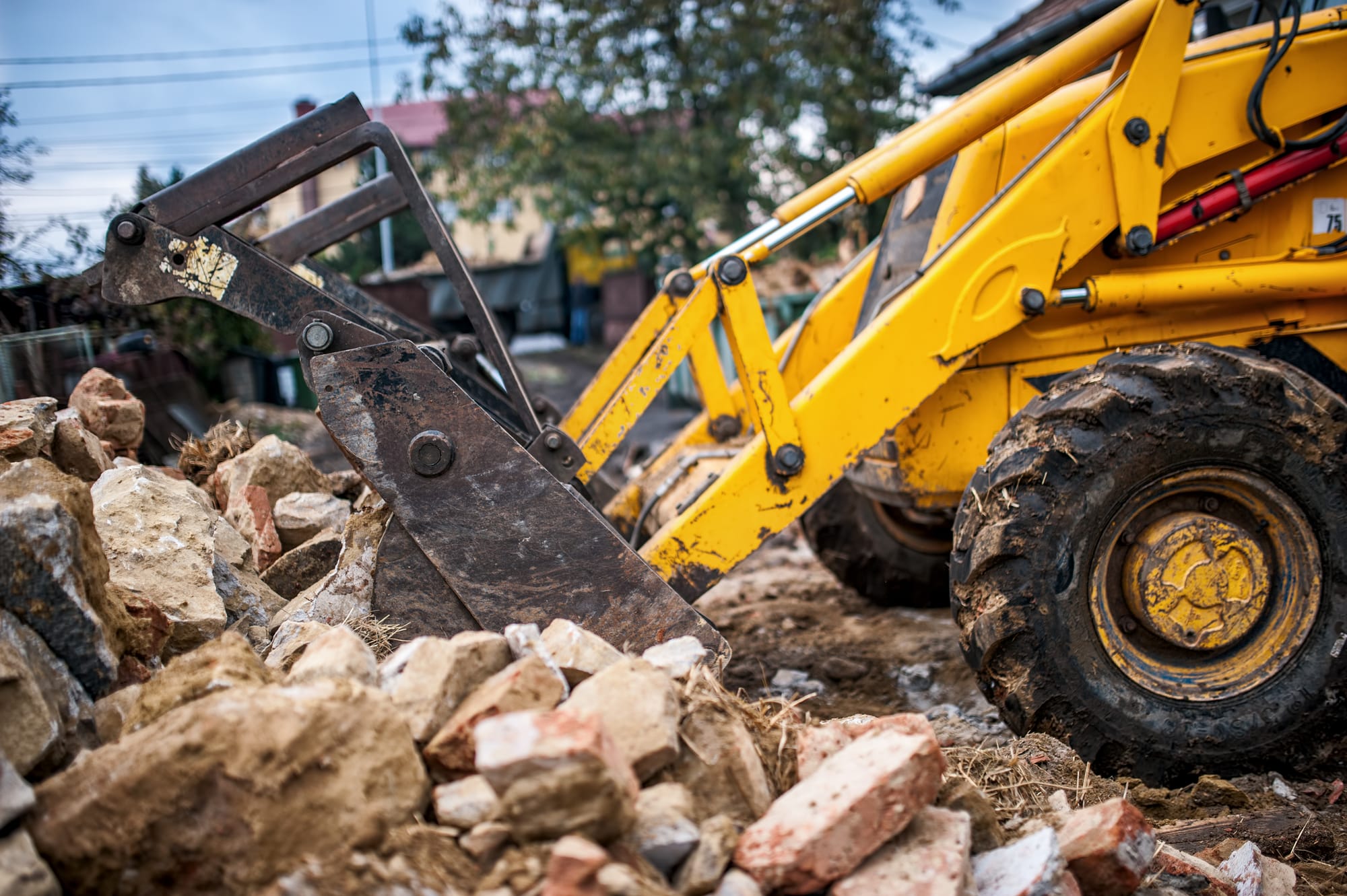 Call Today For A FREE Quote on
House Demolitions in Dandenong